CHARTING LEGACIES
We are experienced independent advisors determined to become our clients' trusted advisor relationship by aligning their dreams and core values with innovative financial solutions.
Your life story and financial goals evolve over the course of your lifetime. Whether you are seeking retirement advice, wealth management strategies, risk management and asset protection strategies, education funding, or comprehensive financial planning, we can assist you.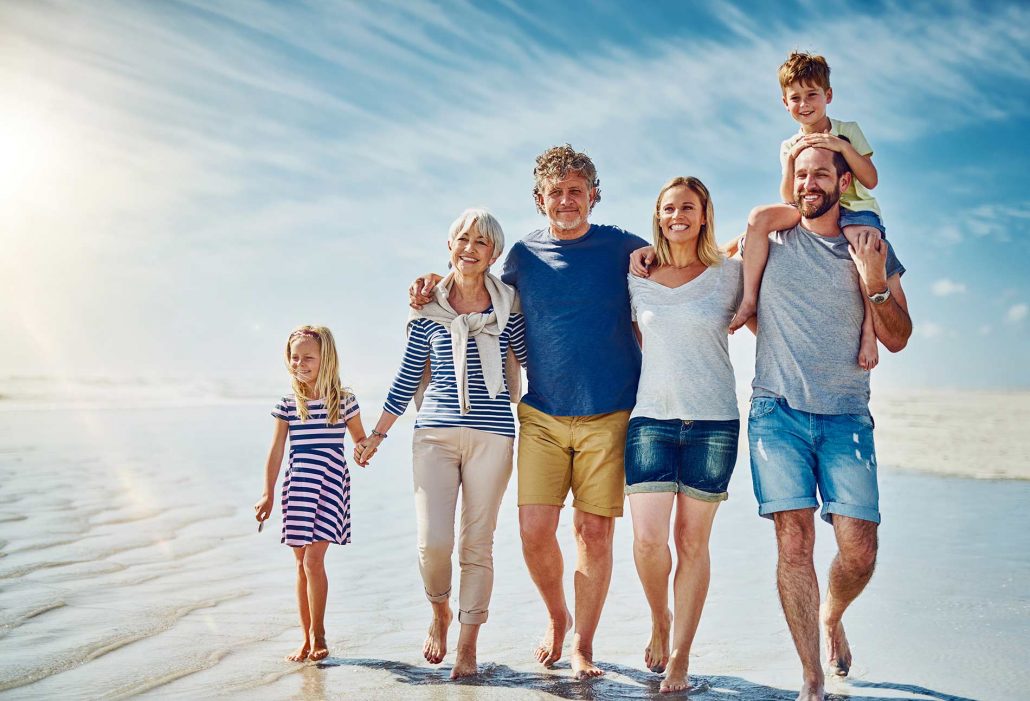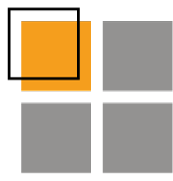 TFSN DIFFERENCE
We listen to you.
We are fiduciaries.
We keep our promises.
Your success is our success.
Financial Planning for Life
Simplify the financial complexity of life and make it more manageable by designing a personalized financial plan. A well-defined financial plan is a financial roadmap that helps you focus on what you really want by clarifying your goals. A plan identifies a path to determine what it takes to achieve your goals so you feel confident in the choices you make during your life's journey. You build a life that fits with your vision, values, dreams, and focuses on what is most important to you.
View what Financial Planning includes...
Goal Based Planning
Retirement Planning
Cash Flow and Spending Plan
Savings Strategy
Income Strategy
Social Security and Benefits
Distribution Strategies
Education Planning
Tax Planning
Family Assistance such as expenses for children & assisting parents
This is your investment options and solutions that will help you achieve your goals and navigate the fluctuating market conditions. We address your asset allocation, asset location, and tax efficient investing. As your wealth grows, it often presents more complicated problems and unexpected events, and that's why our advisors conduct a risk management review of your assets and income. Our income protection review includes life insurance planning needs, health insurance, disability income, long-term care, and out living your income risks. Our asset protection review consists reviewing risks of taking on too much or too little market risk along with addressing your estate planning and wealth transfer planning needs.
View what Wealth Management includes...
Investment Strategy
Strategic Asset Allocation
Tactical Asset Allocation
Asset Diversification
Asset location
Tax Efficient Investing
Taxable Savings Strategy
Risk Management Strategies including life, health, disability, and long-term care insurance.
Asset and Income Protection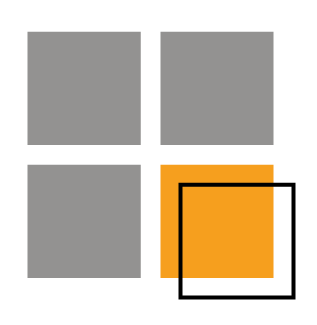 Retirement Plan Services consist of working with your plan sponsor balance the multiple responsibilities when it comes to their employee retirement plans. Our advisors and partners work with the plan sponsor to help evaluate plan design, select and monitor investment options, and educate participants. Retirement plans such as 401(k)s have become the foundation of retirement planning for the majority of Americans with fewer companies offering pensions to their employees. Other corporate solutions are employee benefits: group medical, business succession planning, and executive coaching.
Philanthropy was defined by Ben Franklin as "doing well by doing good". Whether it be through our non-profit partner, Commitment 2 Kids, Inc. or assistance to our clients in their charitable planning and causes of what is close to their hearts, we believe in the value of giving back and paying forward.
Charitable Giving Strategies